I've had the honor of being a bridesmaid in a fair number of weddings and if you have too this may sound familiar…you arrive at the venue the day before the wedding for the rehearsal and suddenly it's "Eeeeeeeeeee! I haven't seen you in XX years!!! How are you what have you been up to since high school/college/space camp?!" Everyone has to catch-up and the rehearsal runs late, making you late for your reservations for the rehearsal dinner, creating unnecessary stress for everyone, especially the couple. This is one of the reasons we are big fans of day-of wedding rehearsals and we'll share a few other reasons too.
1) Everyone's already had a chance to catch up.
You can still have a rehearsal dinner even if you don't have your rehearsal the day before. This gives everyone a chance to see each other (sometimes for the first time in a decade or more) and when it comes time for the wedding rehearsal you're all caught up and ready to work.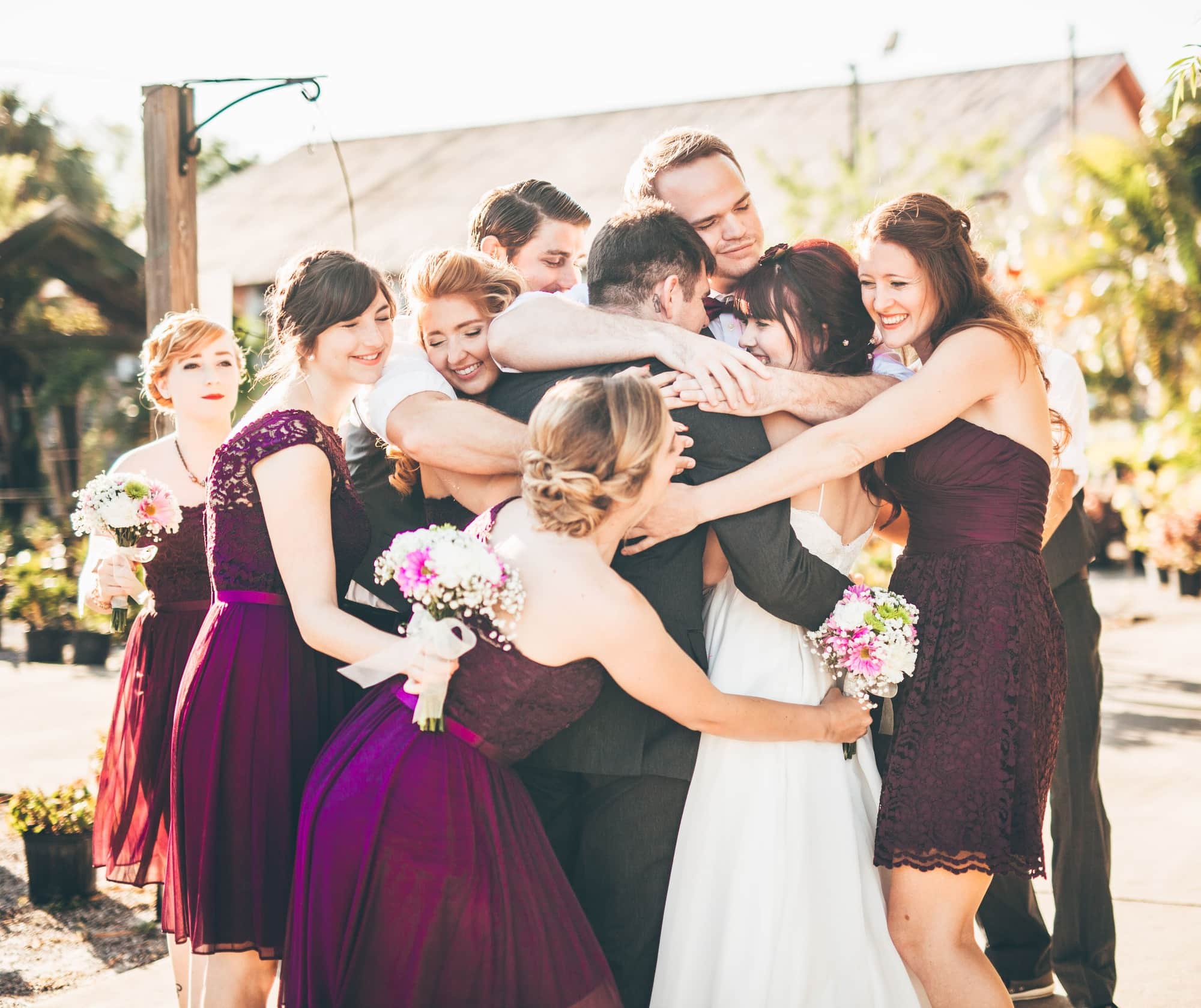 2) It's easier on out-of-towners.
If you've ever been a guest (or most especially a member of the wedding party) at a wedding that isn't taking place in the city where you live you know that it can be an expensive prospect. Add to that the necessity of taking off work the Friday before the wedding to make it to a 4pm rehearsal and yikes! Hosting a wedding rehearsal on the day of the wedding gives out of town wedding party more time to get into town and get settled and not worry about delayed flights, traffic, taking too much time off work, etc.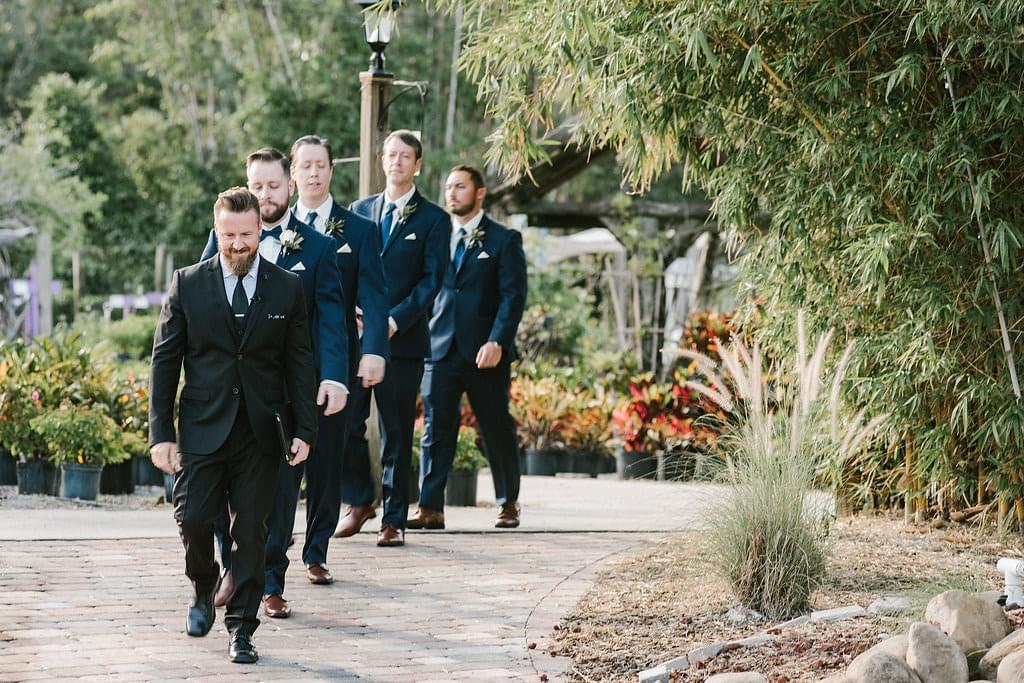 3) It's easier to gather all your loved ones in one place once, rather than two days in a row.
It really is so much easier. And this makes everything less stressful for you. At Rockledge Gardens you have use of the wedding space from 9am-11pm giving you plenty of time for a morning rehearsal.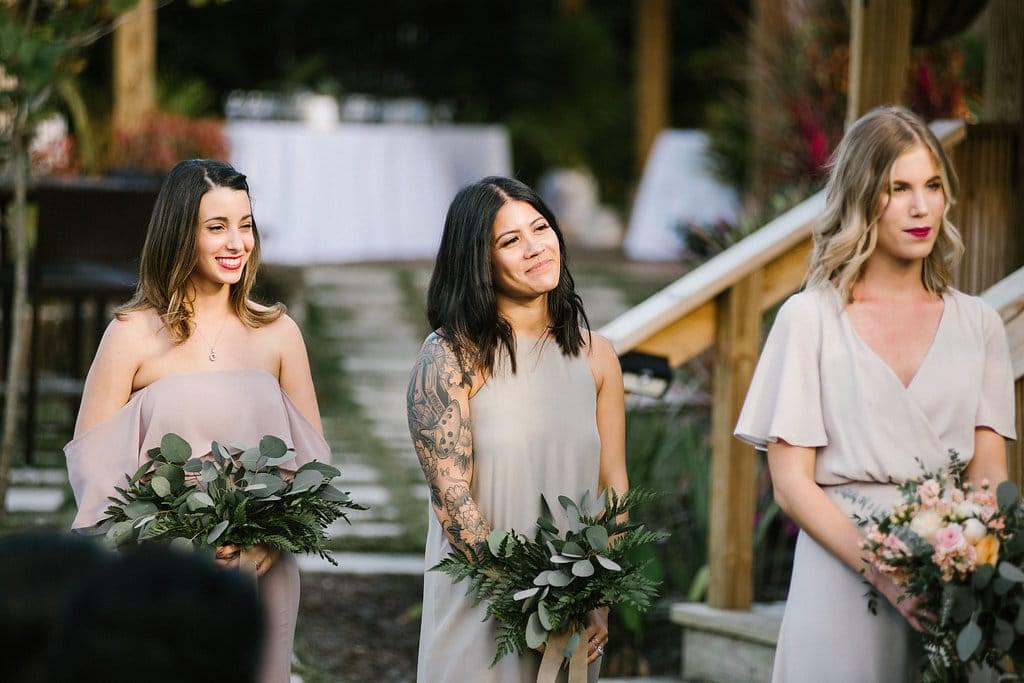 4) Everyone is ready to work.
In our experience, day-of wedding rehearsals tend to go much more smoothly than day-before wedding rehearsals. The day before your wedding everyone is feeling relaxed, chatty, and social. Members of the wedding party run late, rehearsals runs late, it's stressful. On the wedding day it's go time. Let's get down to business time, let's make it happen time. Your rehearsal ends up being so much easier than you ever would have imagined. And if you have everyone there to rehearse in the morning, it's not too difficult to then plan to have everyone assist with set-up. Many hands make light work!
5) Have your rehearsal dinner wherever you want!
Want to stay close to the hotel so that Uncle Jim doesn't get lost on the way to the restaurant? Do it!  Have an absolute favorite taco joint that your nearest and dearest must try? Go for it! When you're not trying to plan your rehearsal dinner for someplace close to your venue you really open up your options for where you can eat! Plus out-of-towners don't have to try to navigate to two unfamiliar places on the same evening.
Wait a minute…what if I'm trying not to see my intended before the ceremony on my wedding day?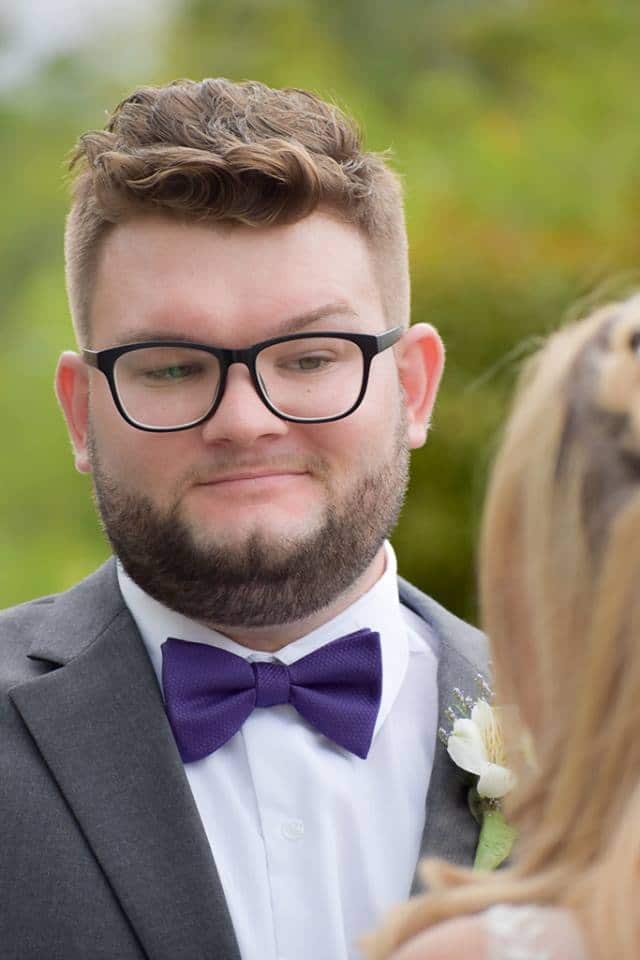 Easy peasy! You just rehearse twice. Once with each member of the couple! This gives the rest of the wedding party multiple chances to rehearse and feel confident with what they are doing, especially the little ones!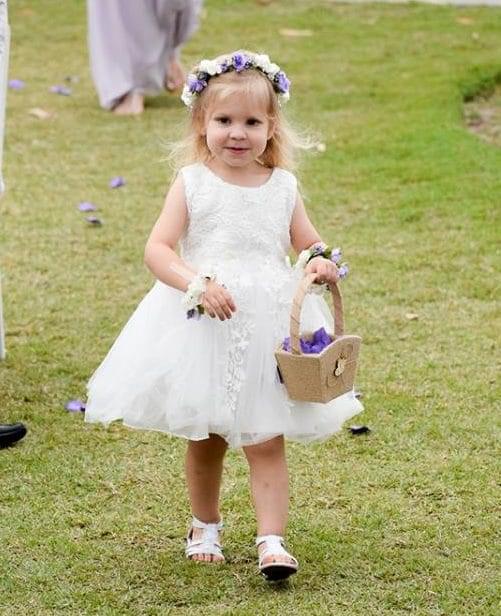 Photos for this feature by Nick + Lauren Photography, Macy Ryan Photo, and Amber Ryan Photography